Complimentary Senior Lifestyle Seminar
Be Our Guest
Get expert advice on all things senior living - from senior housing and safety to money, health, and care. We make aging easy for seniors and their loved ones. Attend our upcoming complimentary senior lifestyle seminar.
March 8, 2023
2 pm - 4 pm
RSVP by calling (317) 516-5200
Enjoy hors d'oeuvres and beverages, and listen to the experts discuss and answer questions on topics that interest you and your family the most.
What is an Elder Law Attorney, and why might I need one?
When is the right time to Downsize, and who can help?
How much does retirement cost, and do I have enough money? What can I afford, and how can I better prepare?
How can senior living help increase life longevity by up to 43%?
How can I help reduce falls and other age-related injuries?
Limited seating is available. If interested, RSVP by calling (317) 516-5200 or contact us for more information.
Meet the Experts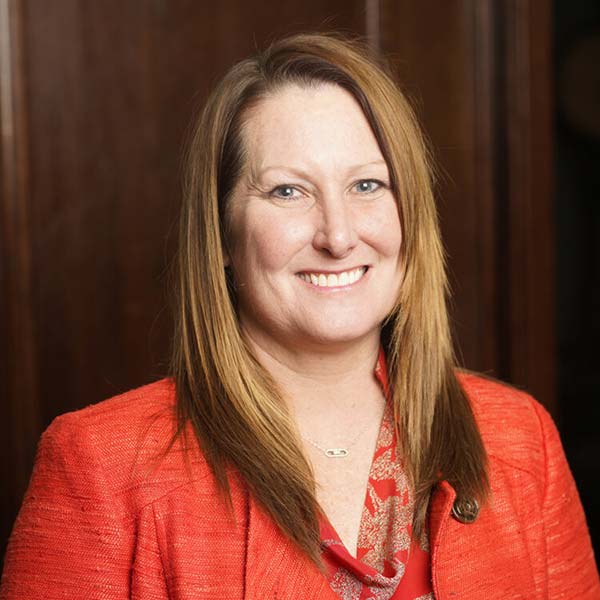 TAMMY STEVENS
ELDER LAW ATTORNEY
Stevens & Associates, PC

Elder law attorneys offer comprehensive help to people of all ages who want to make plans for the future. This can include preparing for retirement, planning for illness or incapacity, or creating a legacy plan.

Tammy will answer common questions about estate planning, what to do if you or a loved one are disabled, incapacitated, or diagnosed with a disability and need long-term care planning, or how to address Medicare, Medicaid, Social Security, or disability claims issues.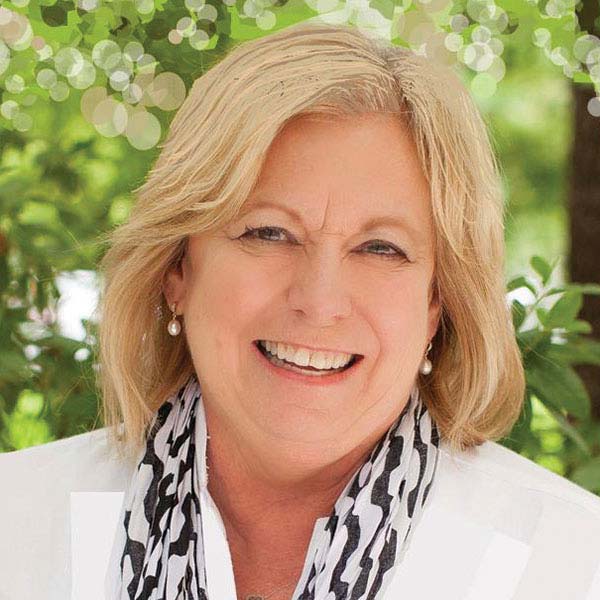 DANA DUNCAN
DOWNSIZING EXPERT
F.C. Tucker

With the housing market starting to cool off and interest rates rising, it presents a perfect opportunity for seniors considering downsizing or moving to senior living.

Dana will help answer questions about the housing market. What exactly is downsizing? Good approaches to prepare for retirement, how to sell your home, and select a community that meets your needs.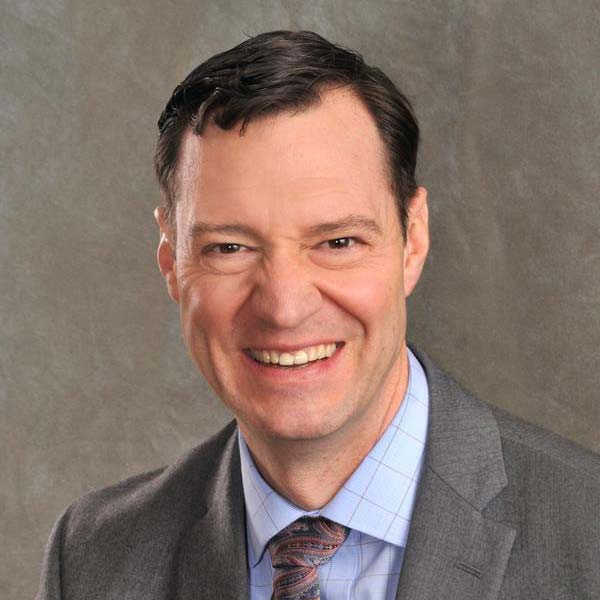 NATE CROPP
FINANCIAL PLANNER
Edward Jones

While retirement can bring great peace and relaxation for you and your loved ones, money struggles can make the time more stressful. It is important to find someone you can trust to discuss your financial future and make sure you are on the right track.

Nate will help address ways you can help prepare and make the most of your golden years.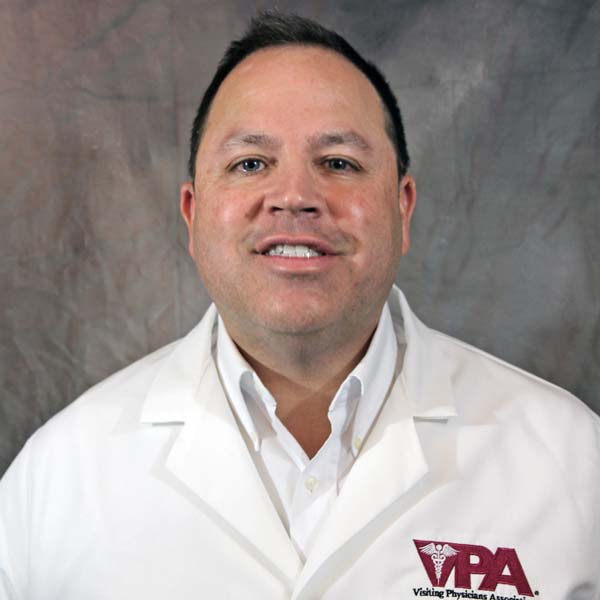 DR. JOHN LOPSHIRE, MD
MEDICAL PROFESSIONAL
Harmony Cares

We all want to stay as healthy as possible for as long as possible without having to see a doctor. It is inevitable the older you get, the more you have to consider your health. Many communities provide assisted living or "in-home" care, but it can be difficult to assess the quality of care that you or your loved one will receive.

John will discuss how "in-home" care works and how to know what to look for when selecting a good care provider.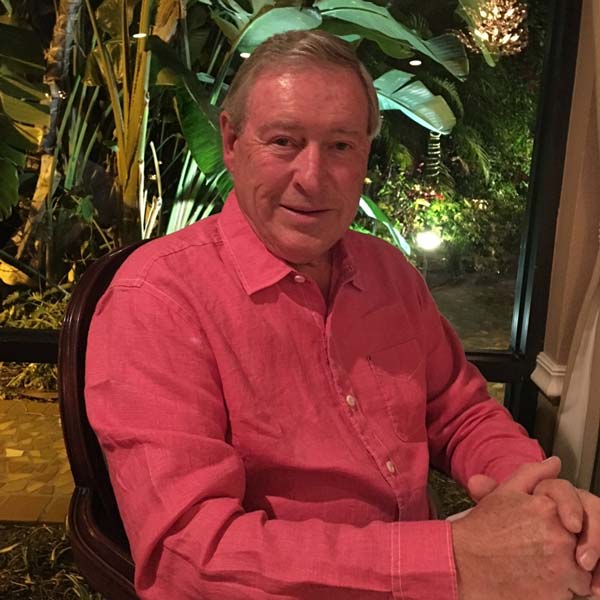 ALAN SYMONS
OWNER SENIOR LIVING COMMUNITIES
Sycamore Reserve

The reason it"s better to live in a senior living community of any type is to enjoy a longer, happier, and healthier life!

Alan will discuss how a Healthy Diet, Fitness / Exercise, Social Interaction, and Happiness / Lack of Stress living at a senior living community, like Sycamore Reserve, can help increase life longevity by up to 43%.
Learn More
To find out how Sycamore Reserve can help you live a truly independent lifestyle, please contact Shawn Gann, Director of Sales & Marketing at (317) 516-5200.
Tags: Sycamore Reserve, senior living, independent senior living, nursing homes
###